Nobody cares about your fitness as much as we do
We champion virtuous movement and design programs centered on general physical preparedness. By instigating learning processes in a playful yet secure setting, we've cultivated an extraordinary community—where every member thrives as a happy, healthy, and well-supported individual.
Play Video
Watch Our Story
We're the coaches at Snake River CrossFit
The Snake River CrossFit Staff is welcoming and inclusive. Our team is progressive, hard working, honest, and generous. We are committed to teaching, challenging, and guiding you in finding the best in yourself each day.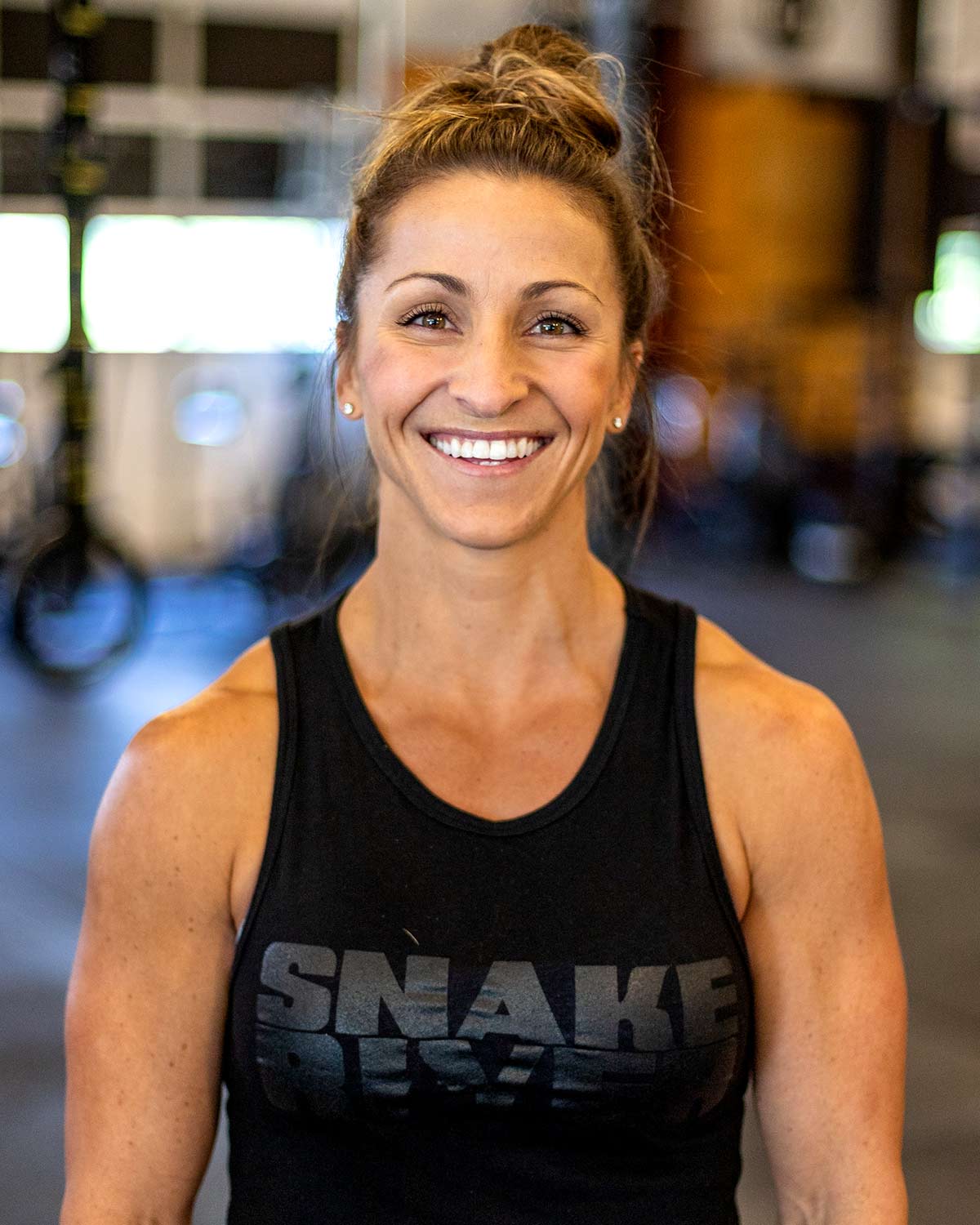 Megan Hannah
Owner | Coach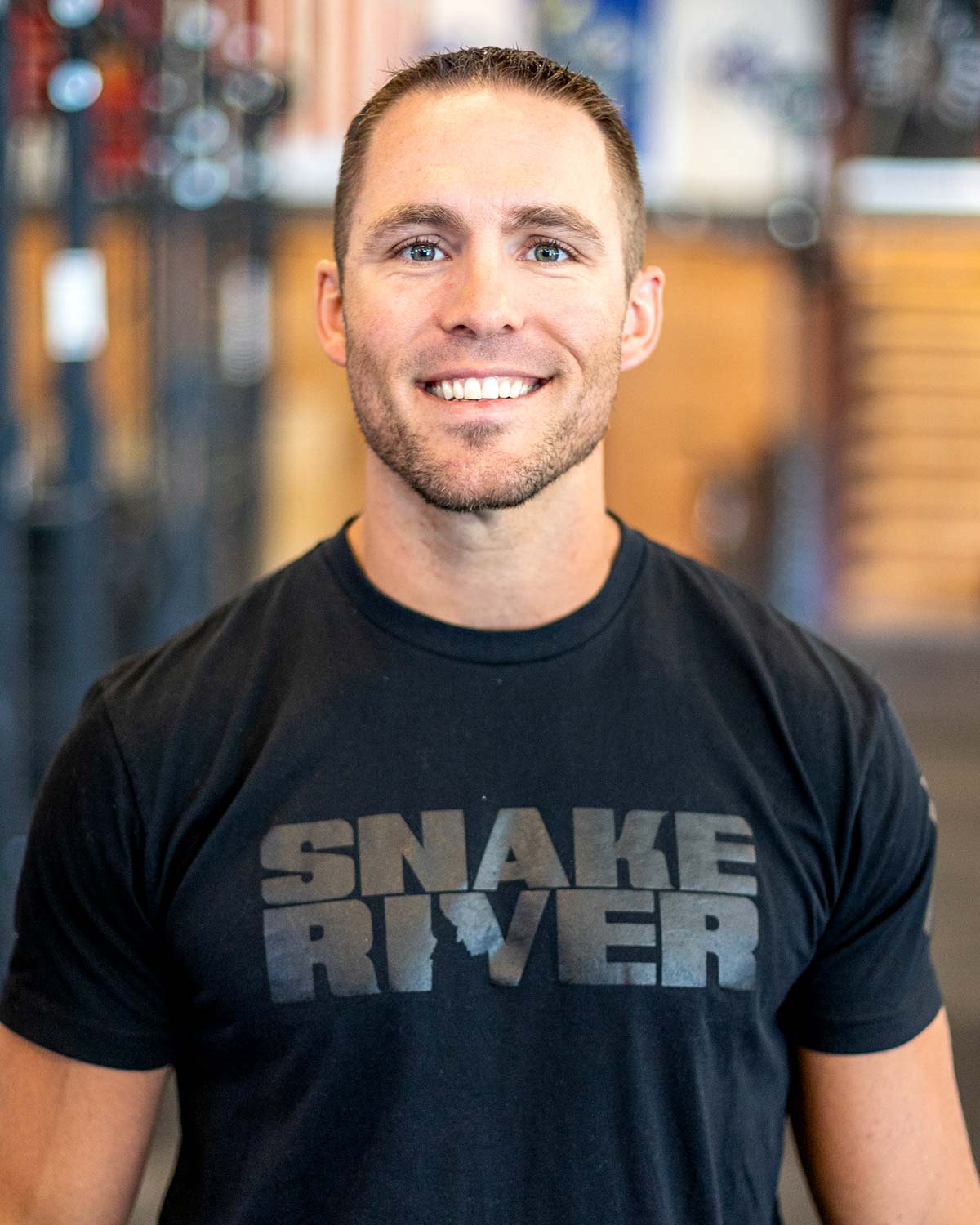 Justin Hannah
Owner | Coach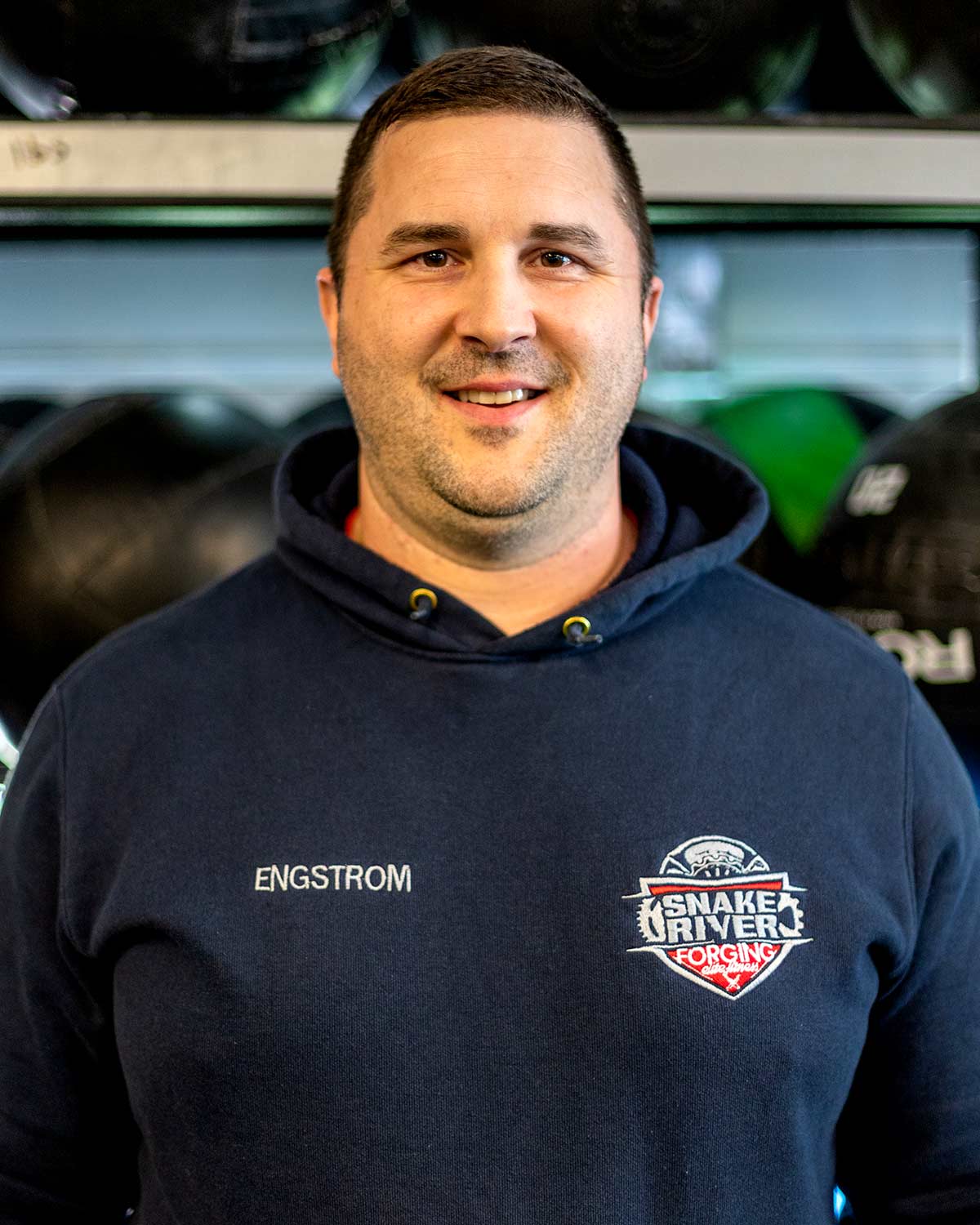 Aaron Engstrom
Coach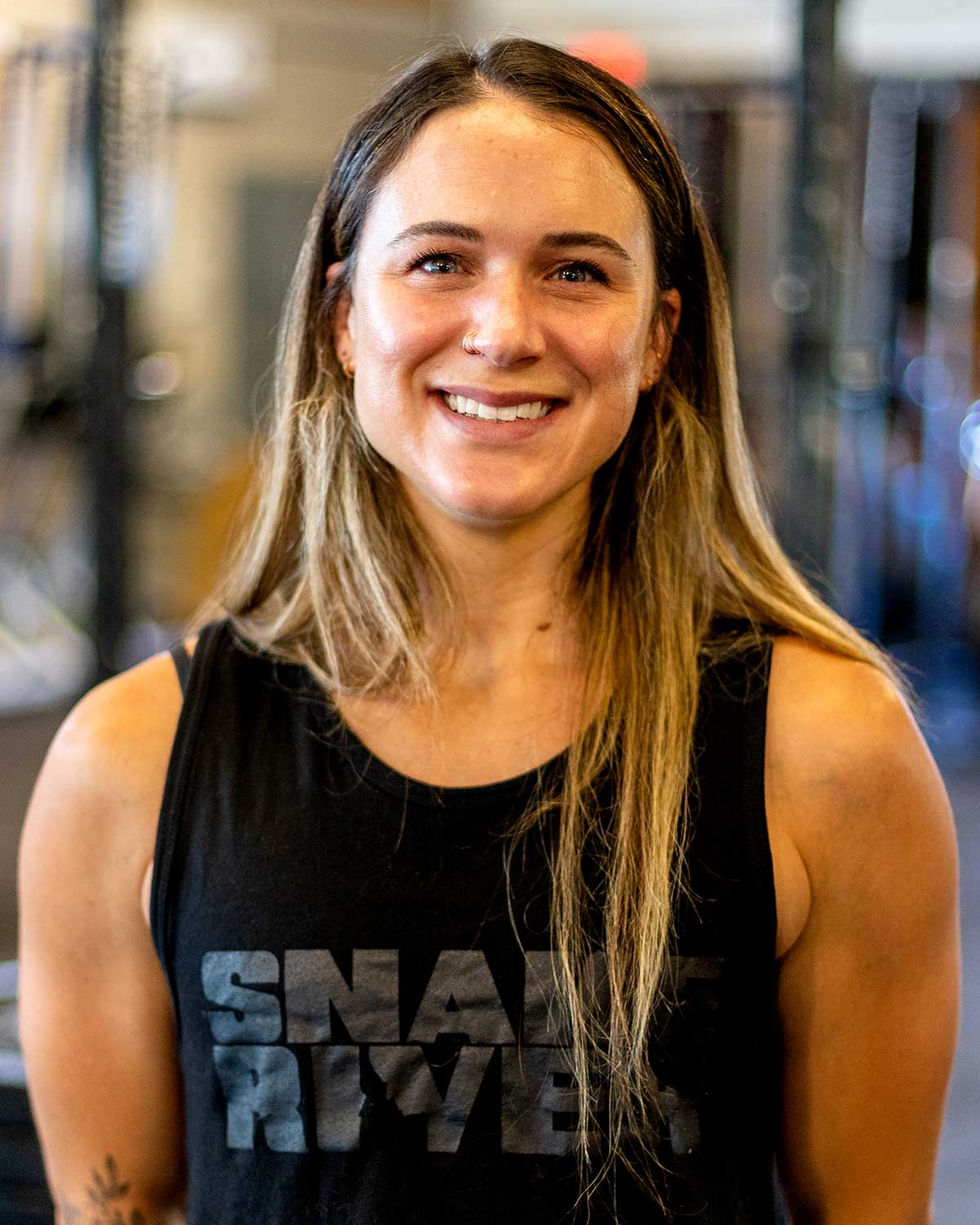 Ashlee Toland
Coach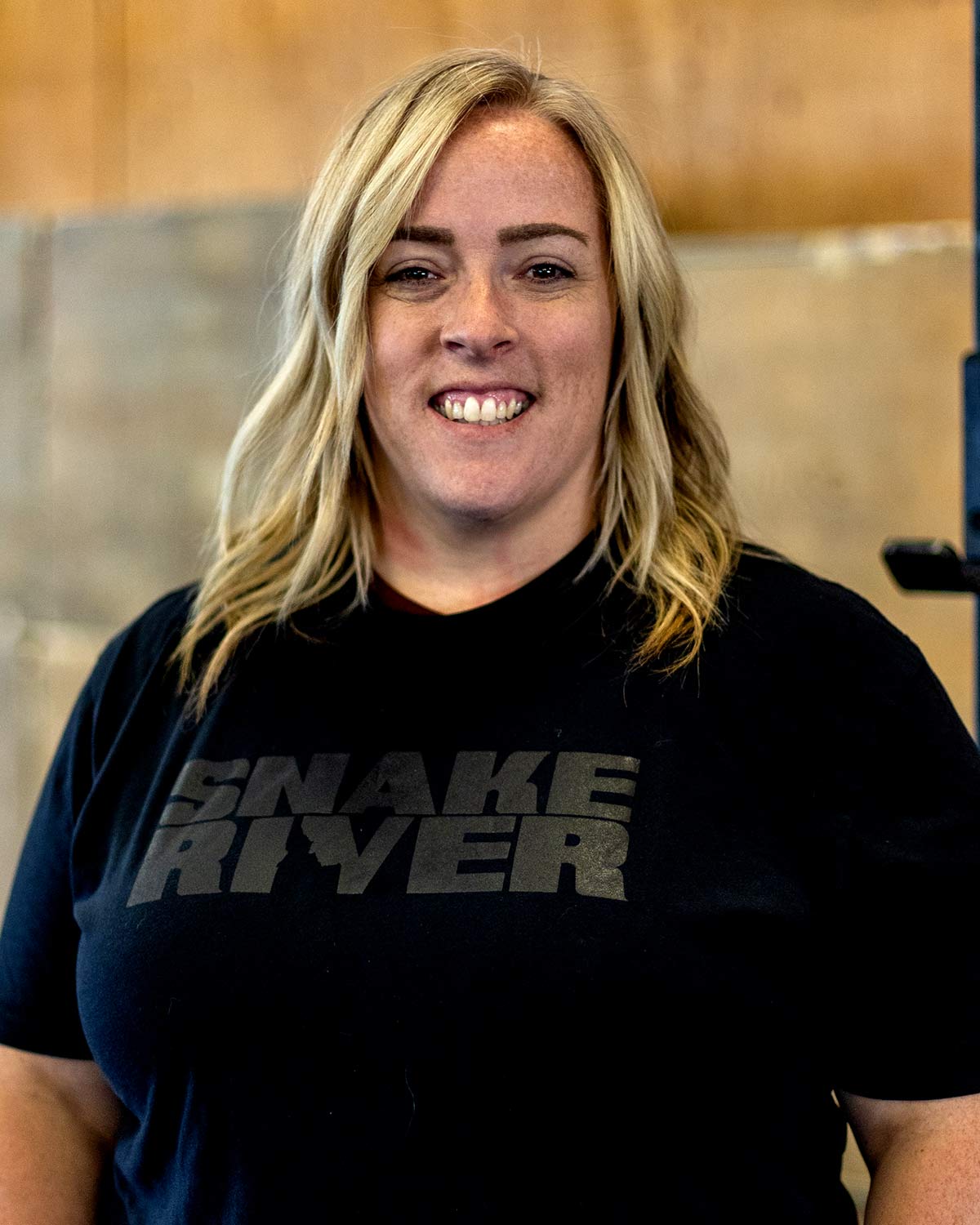 Baillee Poage
Coach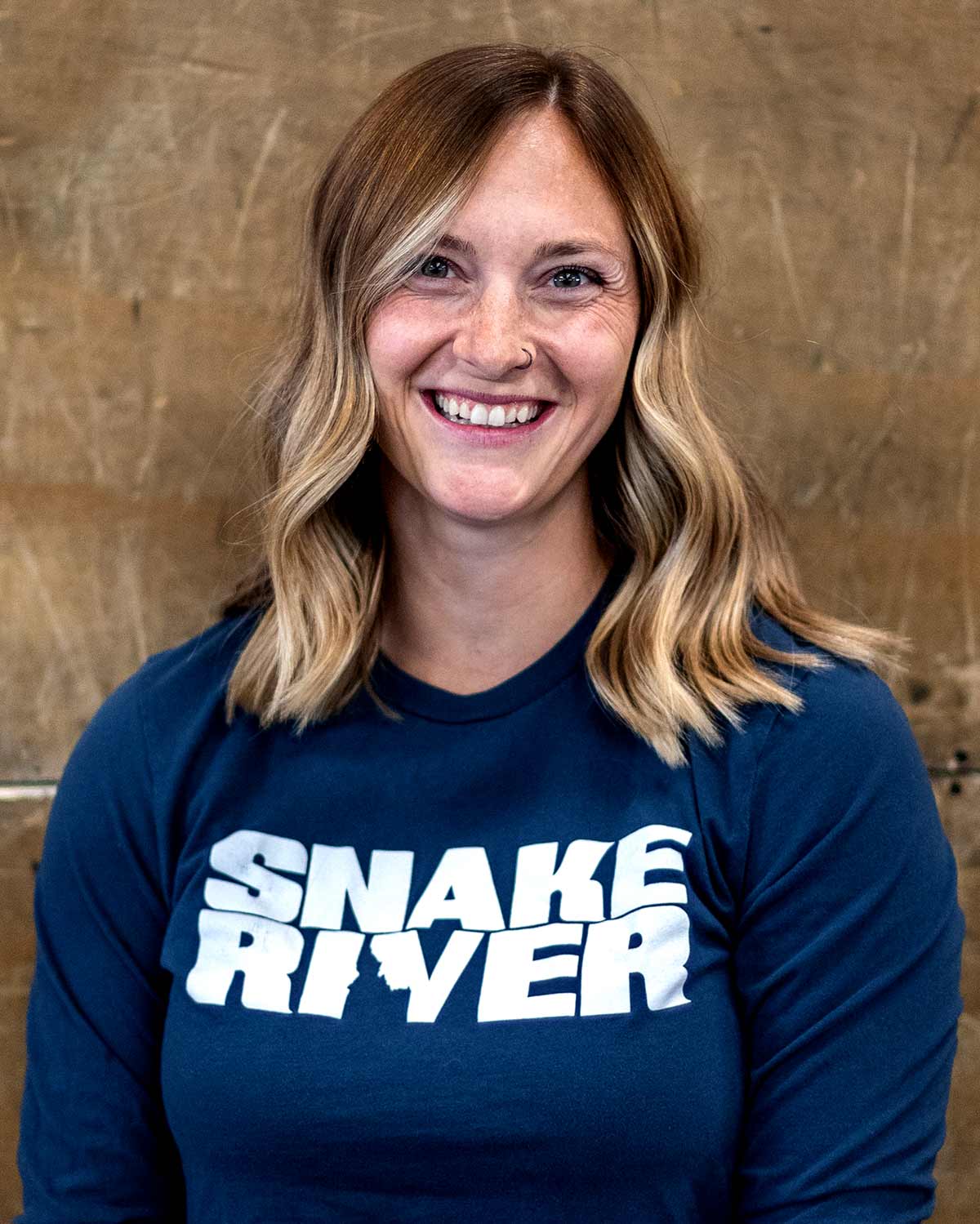 Baylie Josephson
Coach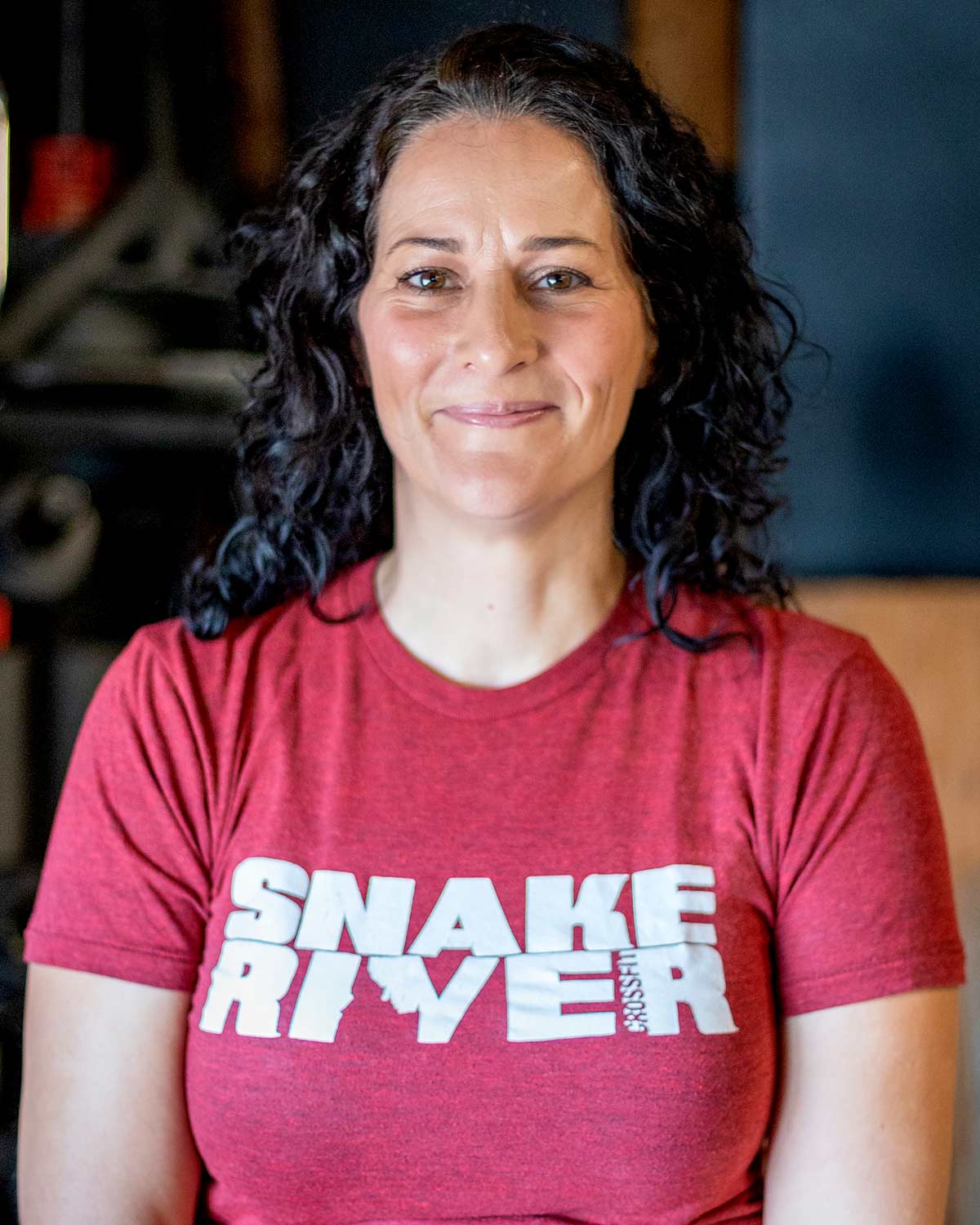 Bethaney Clark
Coach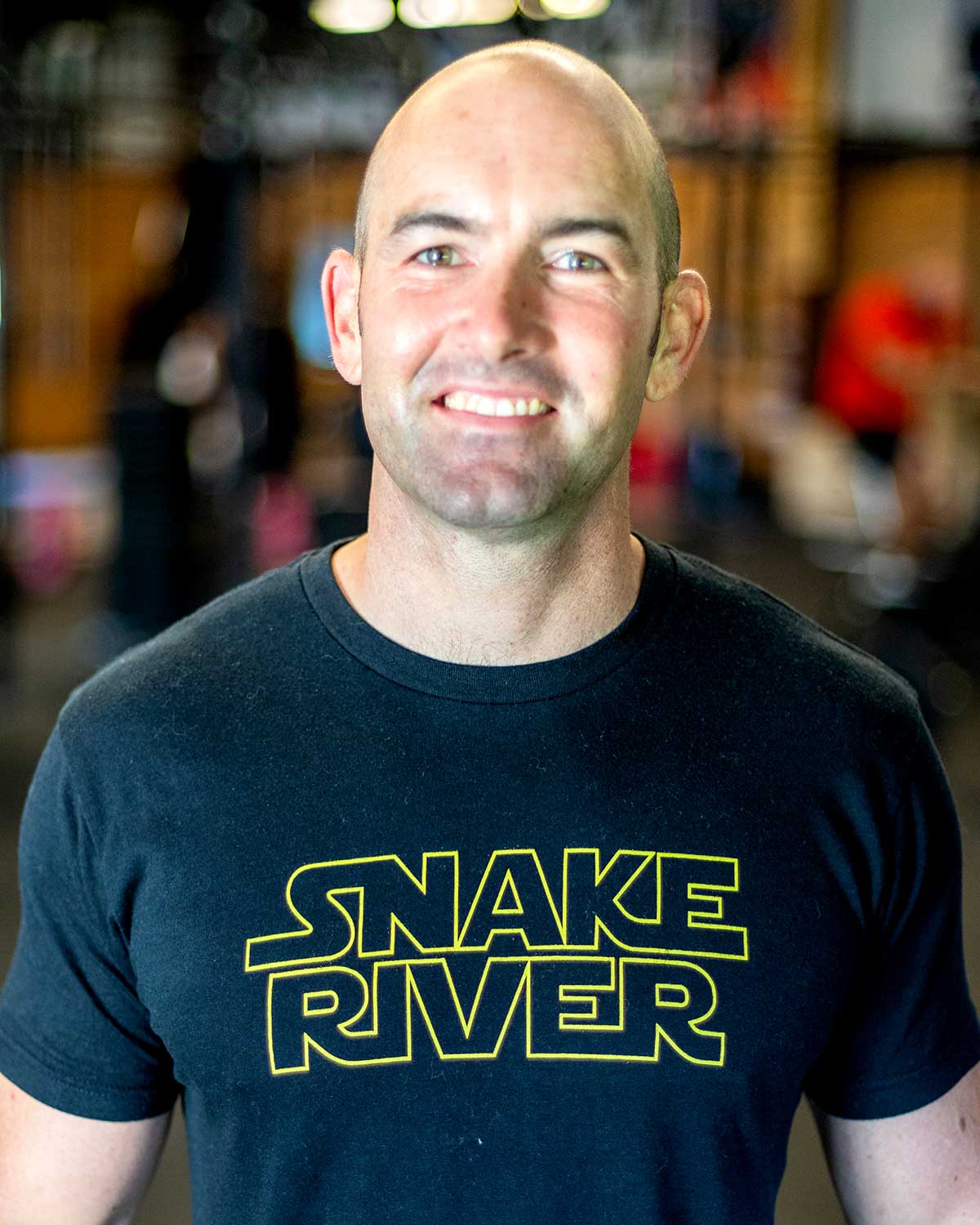 Greg Clark
Coach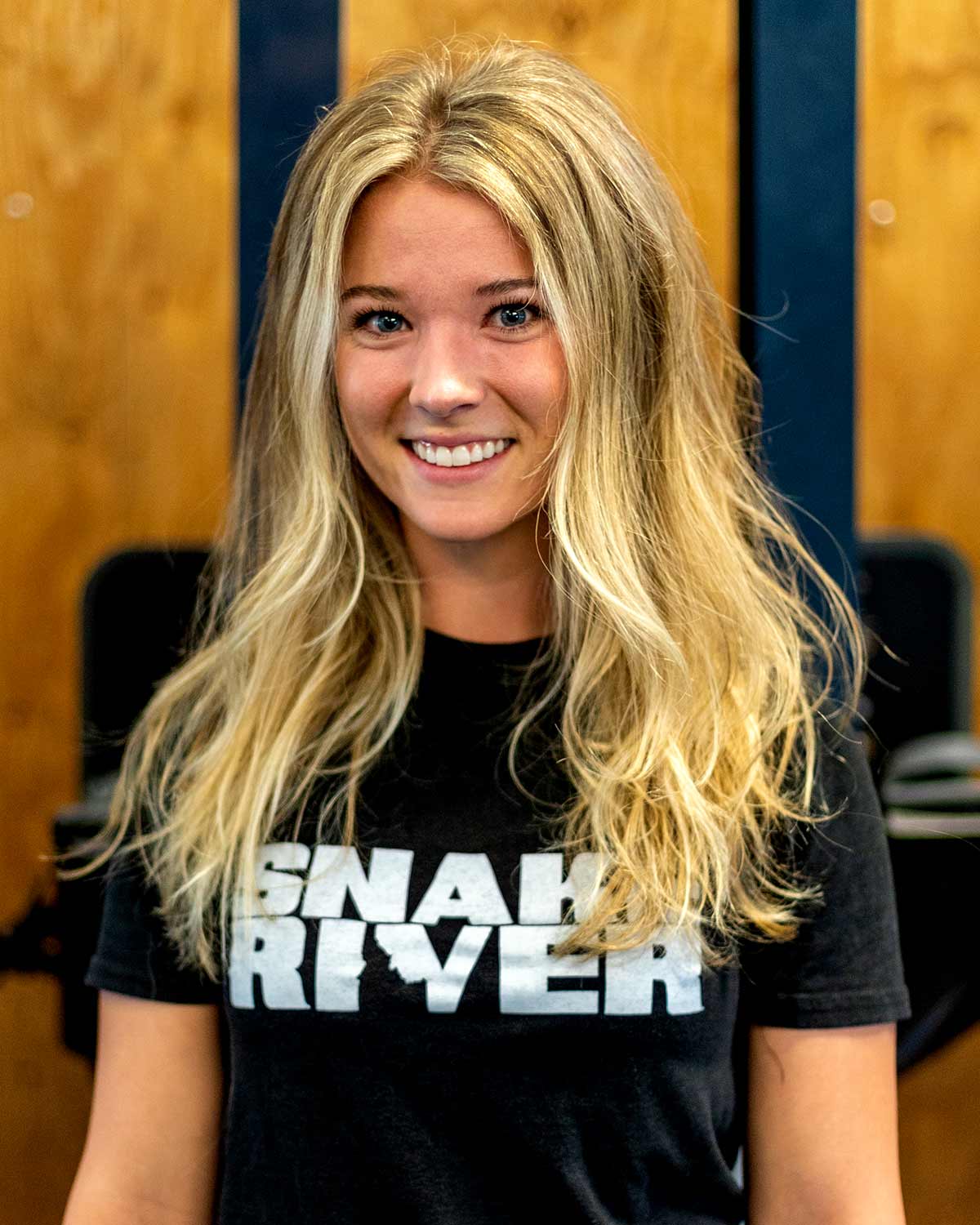 Kezia Young
Coach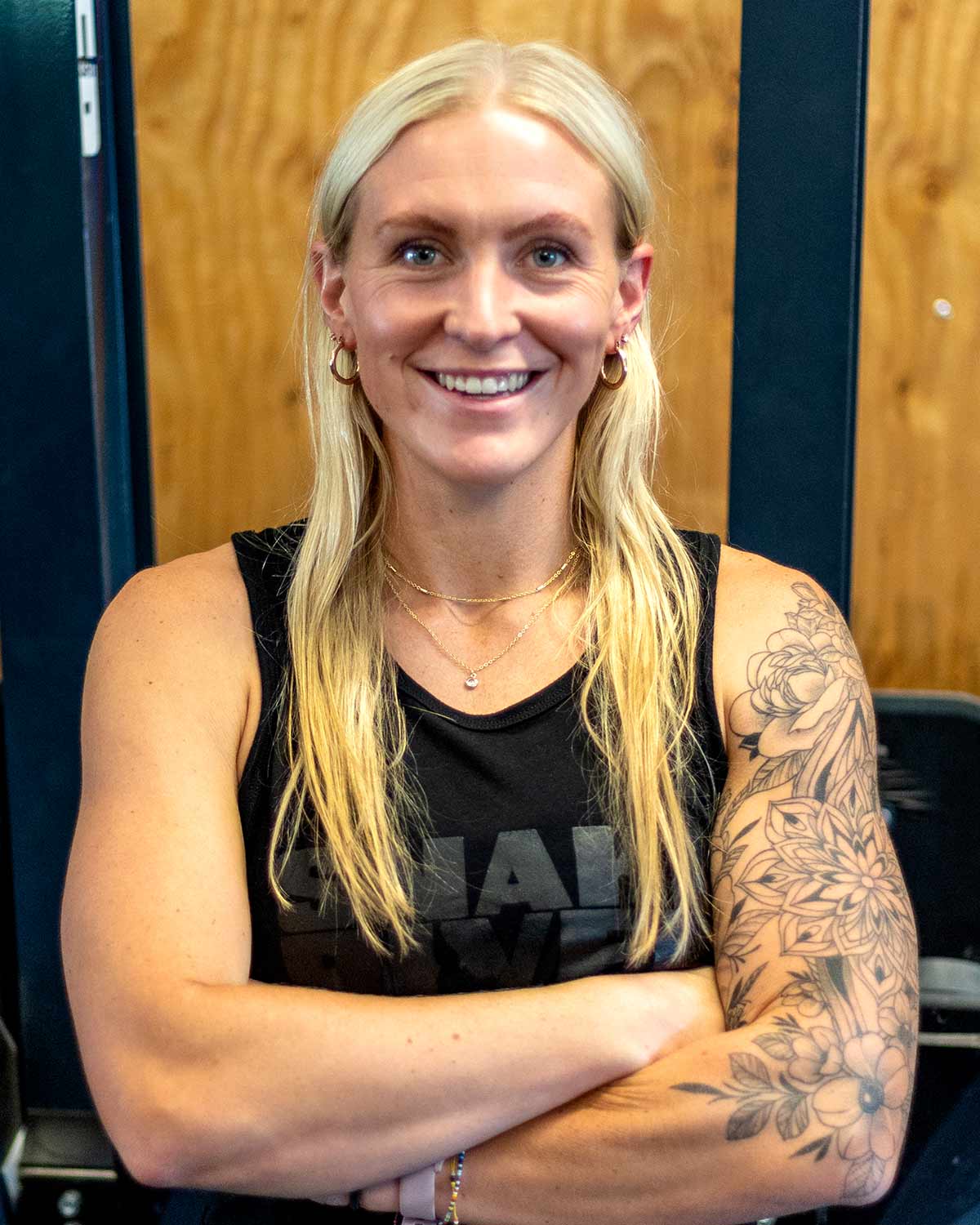 Korey Cline
Coach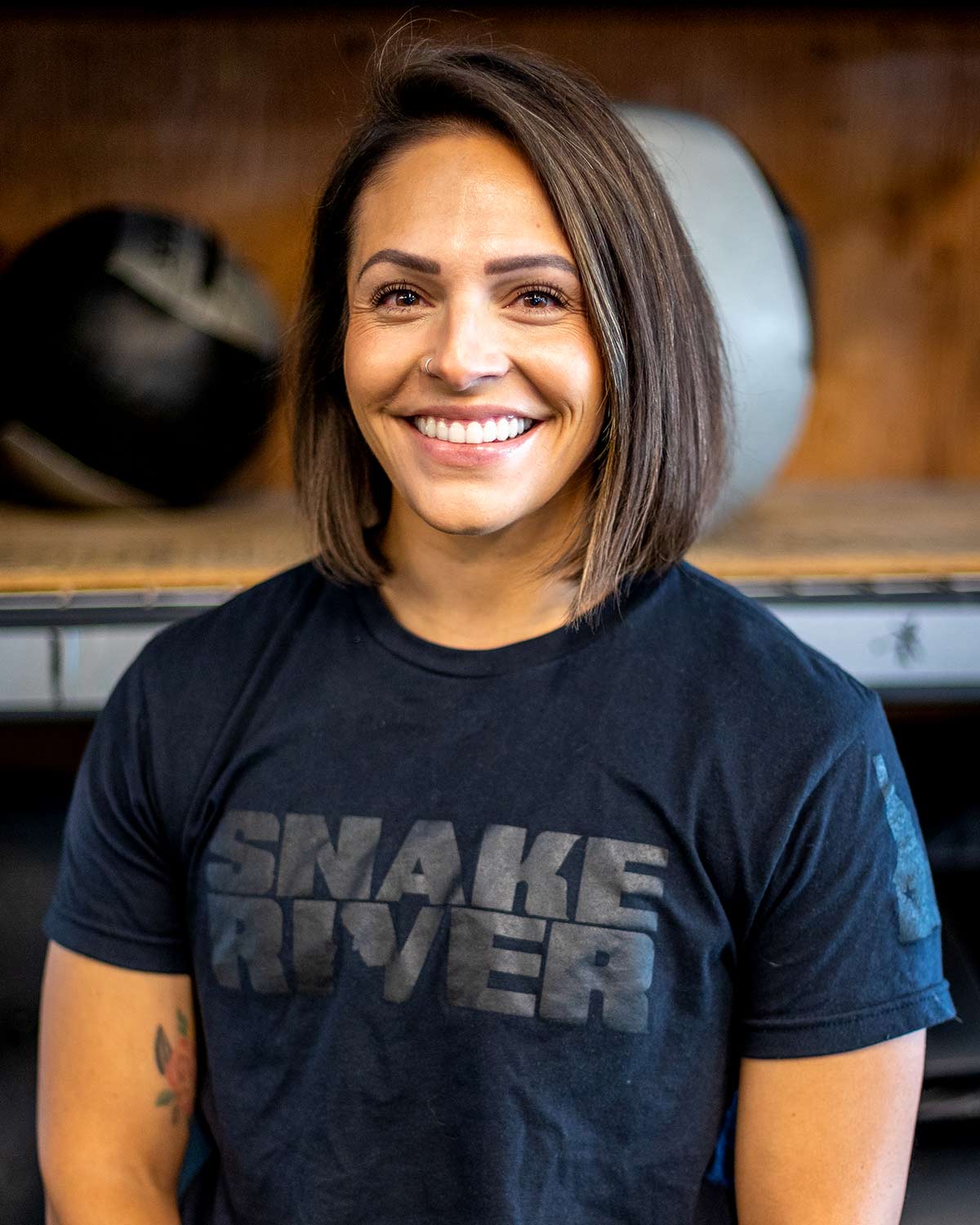 Leona Sandoval
Coach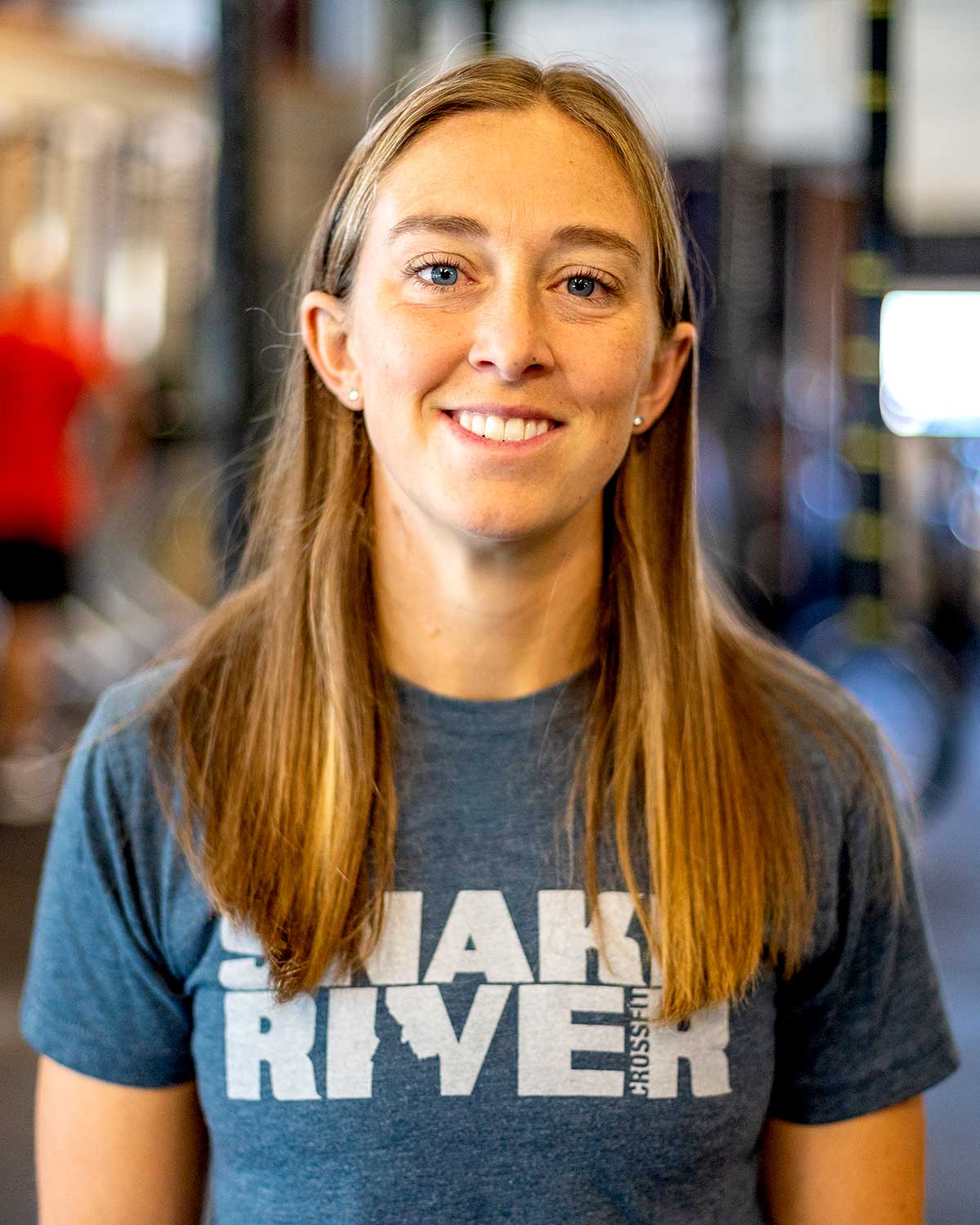 McKenzie Berg
Coach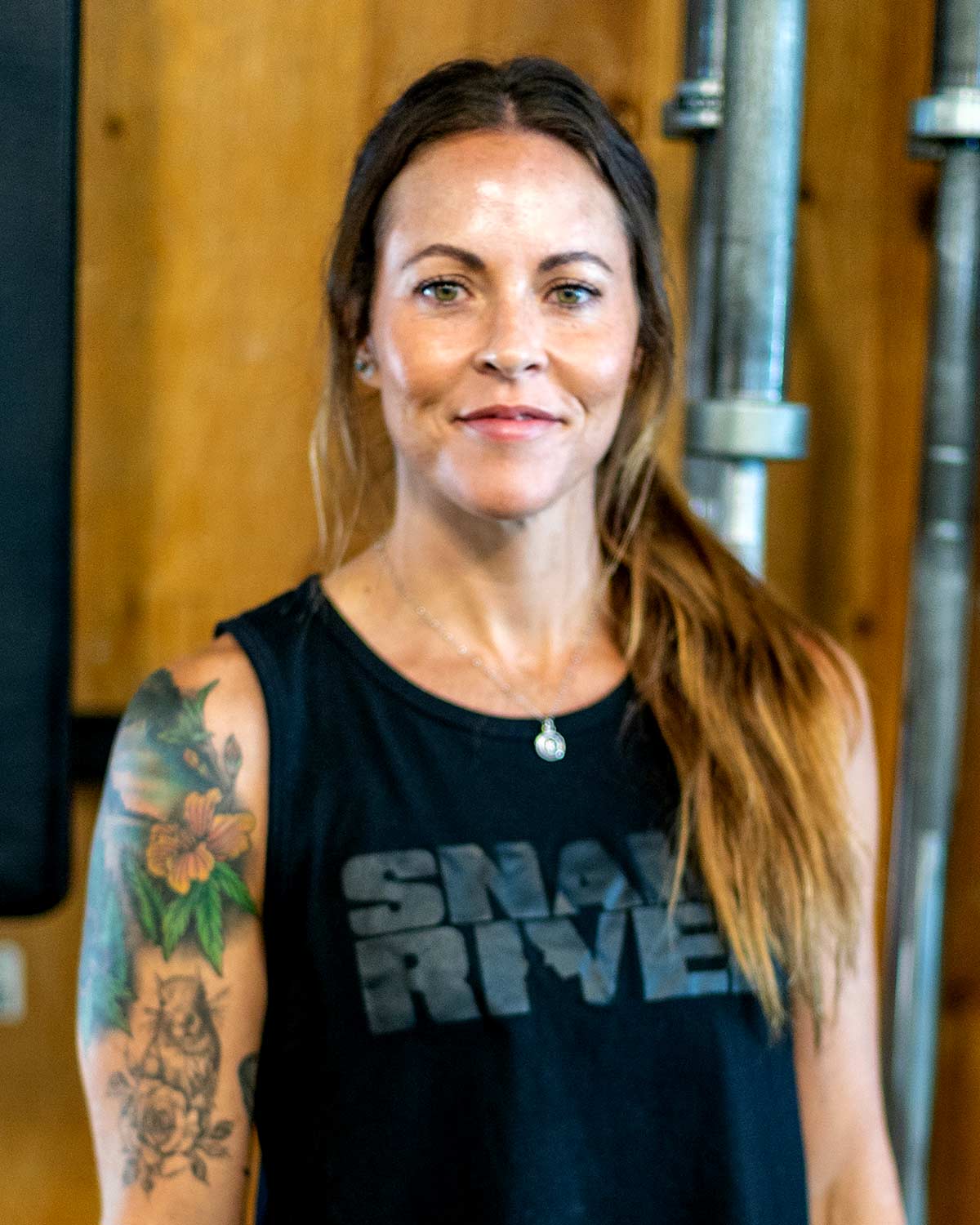 Megan Perry
Coach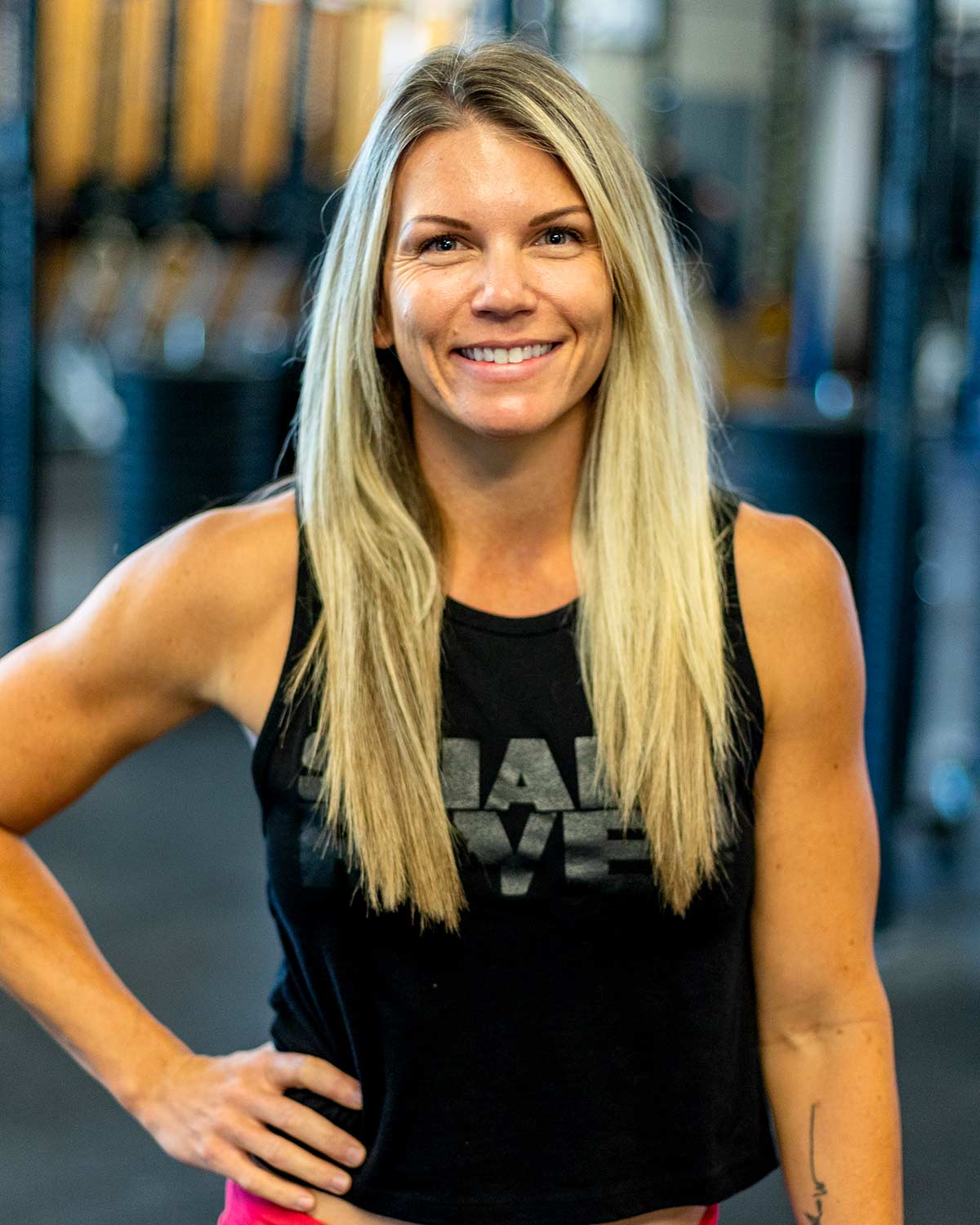 Melissa Curnutt
Coach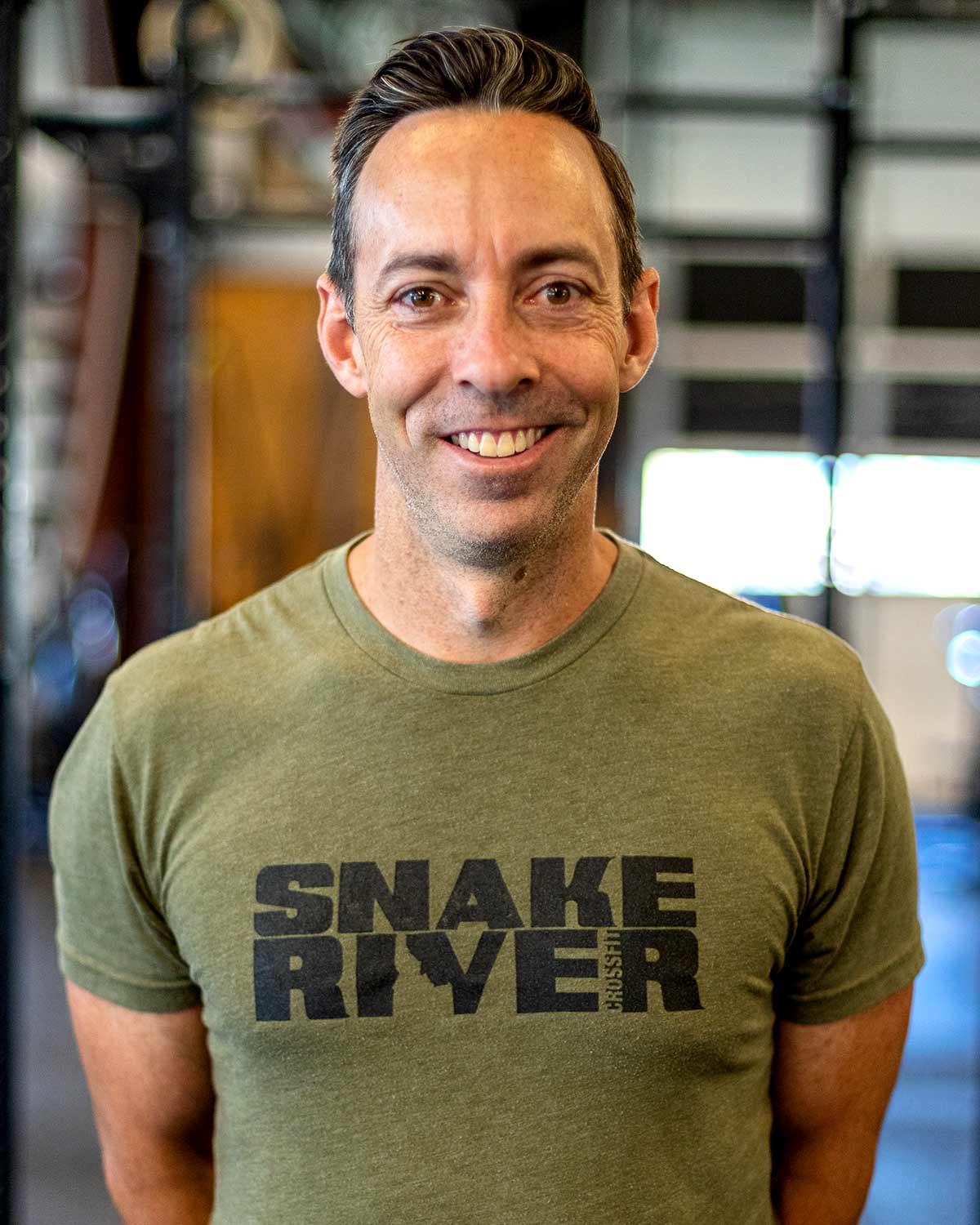 Mike Jones
Coach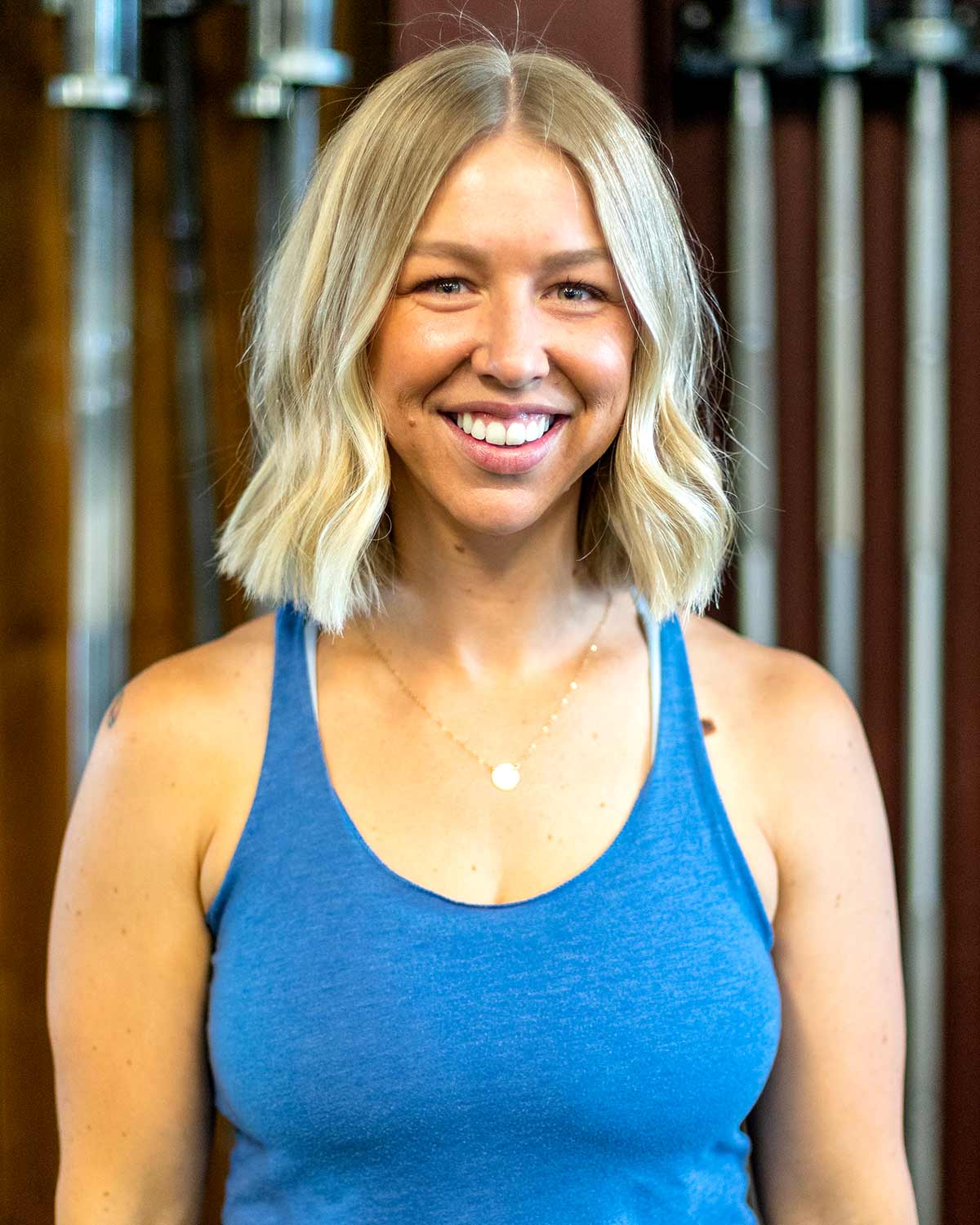 Rachel Mast
Coach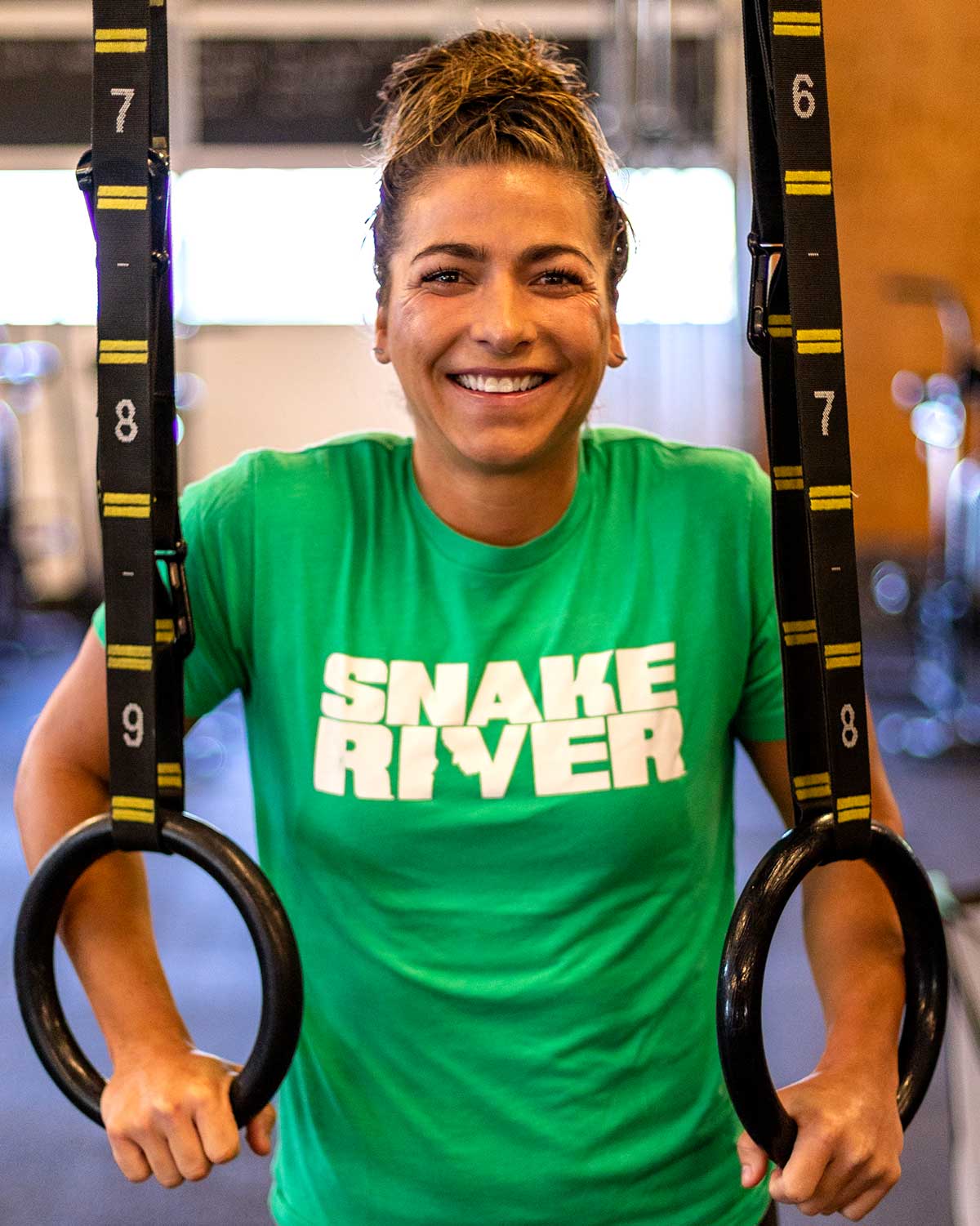 Shawna Williams
Coach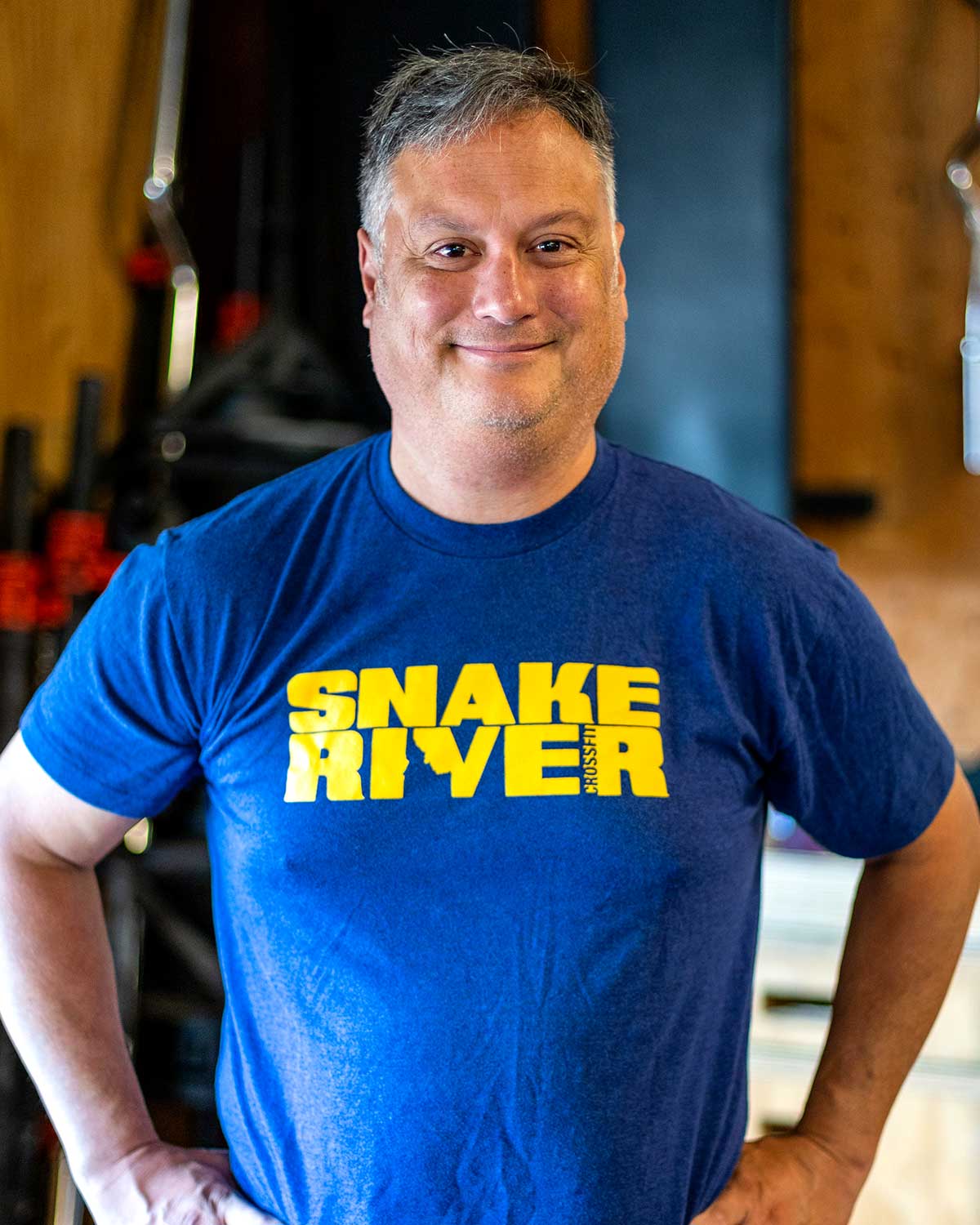 Tony Ober
Coach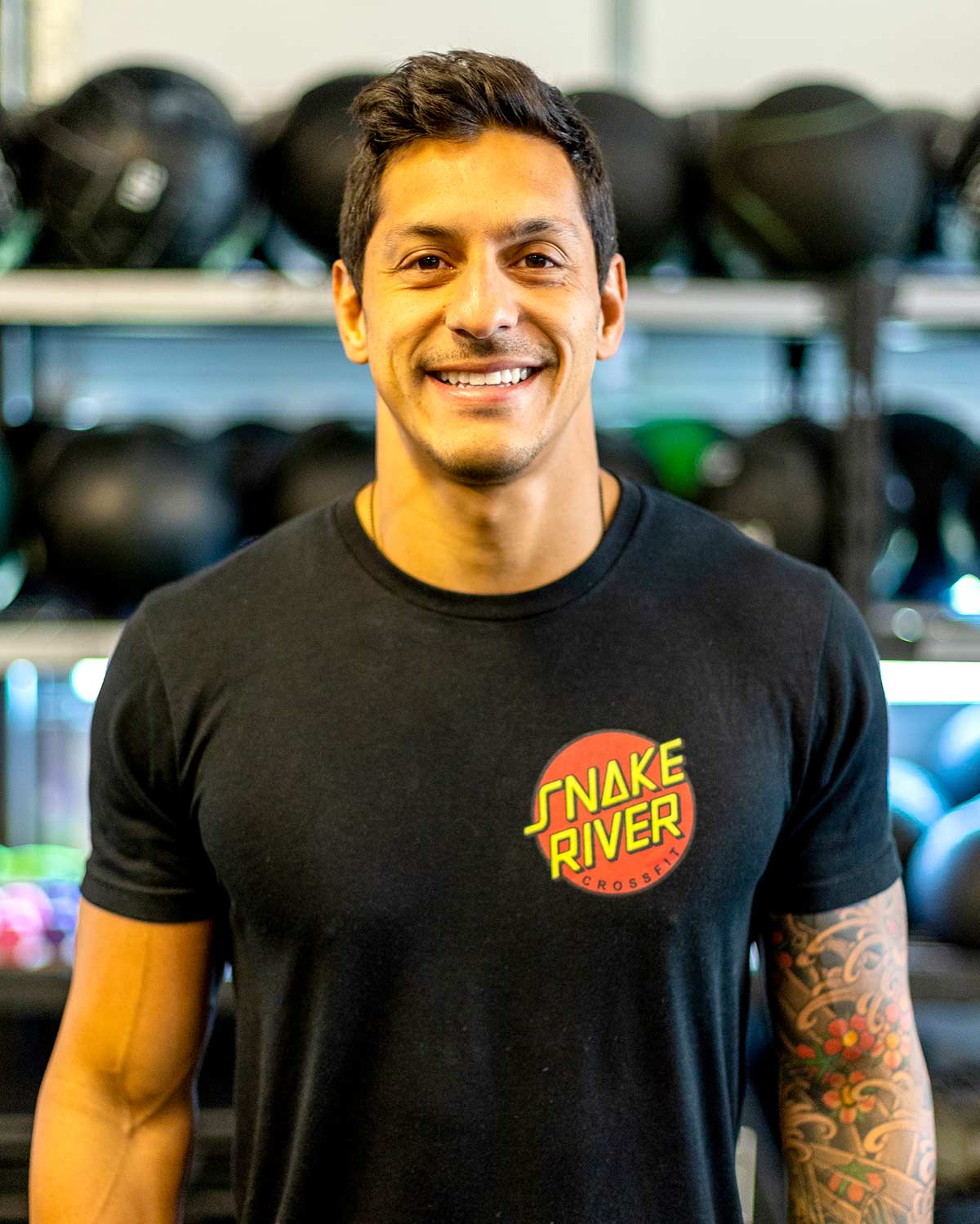 Vincent Santangelo
Coach
Breakthrough Training Sessions
All are welcome and challenged, no matter age, skill level, or background. Each 60 minute session is perfect for athletes looking to gain strength and speed for their sport, or those no longer seeing results in their current training regimen.
One Amazing Team, One Shared Passion
Our awesome team specializes in a wide variety of fitness disciplines. They will drive you forward when you need encouragement, guide you carefully to protect you from injury, give you personalized support and help you to get into the best shape of your life.
As the Premier Training Facility in the Northwest, our mission is to improve the lives of our members by supporting their goals and challenging them to find the best in themselves every day. It's all about making it fun, making it effective and making every moment count.
We promise that we will never treat you as a number or leave you behind. Whether this is your first time training, you are recovering from injury or you want to get to peak competition fitness, we'll be with you every step and rep of the way.
https://www.youtube.com/watch?v=y_00m5707ho
What our members are saying...
Try the last gym you'll ever join
Whether you're new to fitness or a seasoned athlete our team will show you how to push the limits of what you thought you were capable of, all while having a kick ass time!